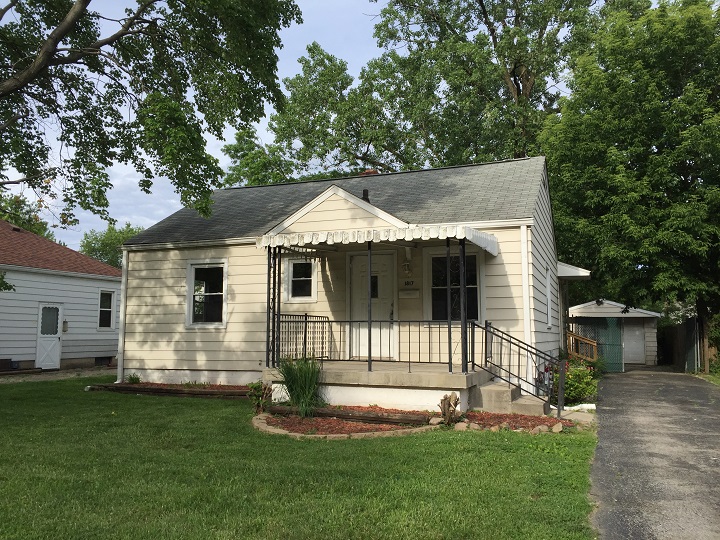 3 Bedroom, 1.5 Bath, 1140

sq. ft.

Rent: $950/mo.

Security Deposit: $950.
---
Little Flower: Large 3 bedroom on a quiet street in Little Flower. Close to downtown and Irvington. Nice kitchen, bathrooms, living room, family room, dining room, and a finished basement! Bedrooms with new carpet and laminate flooring. Huge deck in the fenced-in backyard. One car garage.