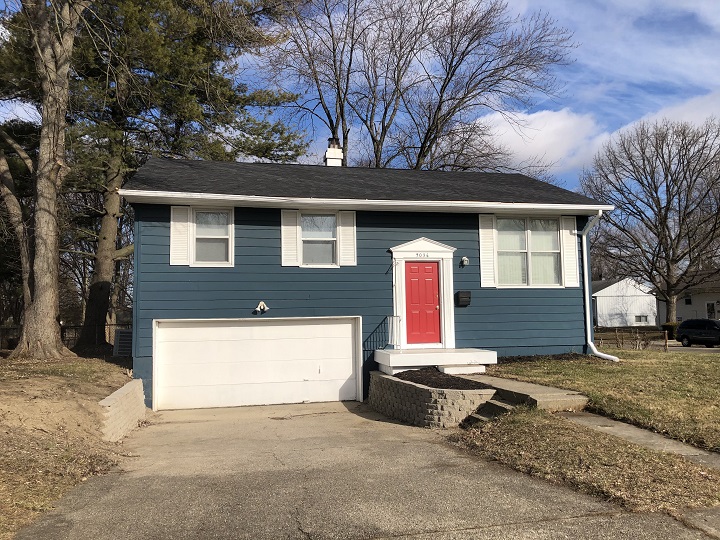 3 Bedroom, 2 Bath, 2 Car Garage, 1458

sq. ft.

Rent: $1,150/mo.

Security Deposit: $1,150.
---
Warren Township: Nice bi-level house with new carpet and roof. Lower lever has nicely finished family room and a full bath. This space could also be used as a master suite or in-law suite if someone wanted. Great deck off the kitchen makes a great place to relax.